How To Sell Log Cabin? Expert Explains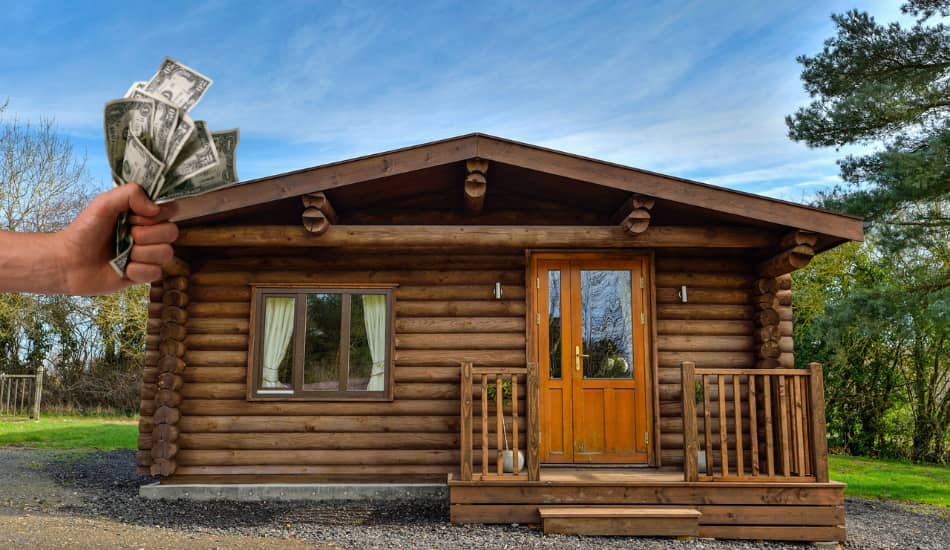 When it's time to sell your log cabin to someone who loves rustic charm, it's a good idea to share everything you know about that cabin. Giving all these details helps future owners feel confident about the cabin and lets them see how special it really is. In this article, we'll talk about important things that you need to know before selling your log cabin. So, let's start!
How to Sell Log Cabin? To sell a log cabin, prepare it by fixing any repairs and cleaning it thoroughly. Next, gather all information, like its build details, and have it inspected by a certified log home expert. Finally, list it with a real estate agent familiar with log cabins or advertise on platforms that target log home enthusiasts.
Selling a log cabin is easy if you have all the necessary documents for it and if it is well-maintained. Potential buyers will always want to know as many details as possible about a log cabin before they buy it. Therefore, the more details you provide them with, the greater the chance they will buy it.
Related Article: 10 Advantages Of Log Cabin Homes
6 Things Owners Should Have When Selling a Log Cabin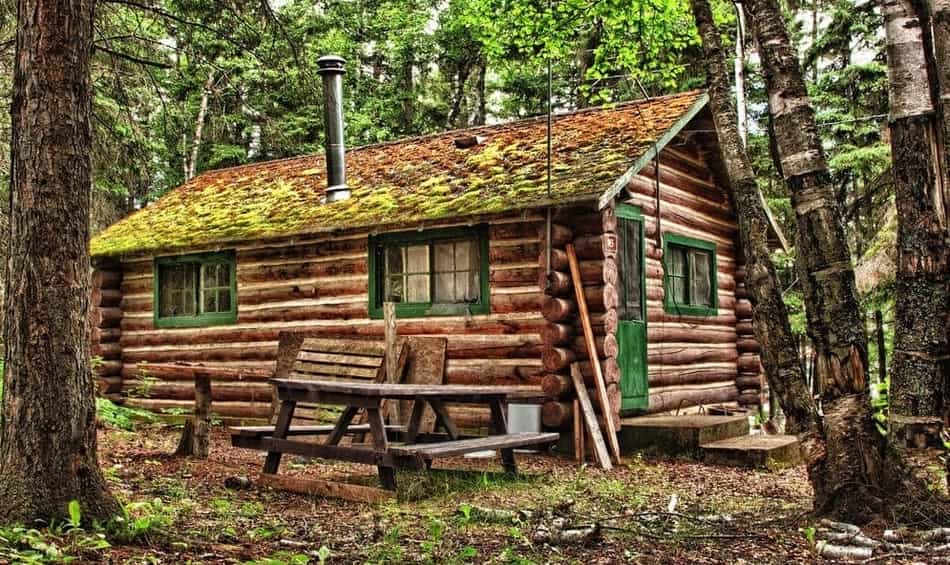 Selling a log cabin can be a completely different experience compared to selling a regular home. These rustic structures have their own set of considerations and details that potential buyers will be curious about. Before you put your cabin on the market, you must be well-prepared. Here are six things every owner should have on hand when selling their log cabin.
1. Details About The Log Cabin
When and by whom the cabin was made?
Plans and official papers like permits.
The name and location of the builder.
Their tax ID number.
Proof of the builder's insurance.
2. Certificate of Inspection (COI)
Search for the proof of certified log grading.
3. Records of Log Home Settling Adjustments
Search for the adjuster's company information
4. Dates of Restorations And Maintenances
Information on the stain, other products used for the cabin, and warranty.
Also, details about the company that did the work.
5. Owner's Manuals and Documentation For Systems
(This includes all visible and invisible installations such as furnace, water softener, settling jacks, etc.)
Regular maintenance
Purchase information and warranties
Repairs and by whom
6. Additional Construction Documents
You might not have every paper, but sharing what you do have is good. People who want to buy your log cabin will feel better knowing you really care about it.
Related Article: How Much Do Barnwood Builders Cabins Cost?
Hire a Home Stager Before Putting Log Cabin Up For Sale
Home setting-up experts know how to make log cabins look their best for many people. It'll cost some money, though. For a cheaper price (around $150 to $250), an expert can visit and suggest what you need to change in a log cabin. If you want more help, they can give a step-by-step guide.
They can even do the changes for you in one room or the whole log cabin if needed. If your cabin is empty, they'll bring in furniture. If you're still living there, they can use your stuff or bring in some rented items. Prices change based on what you need.
Log Home Inspector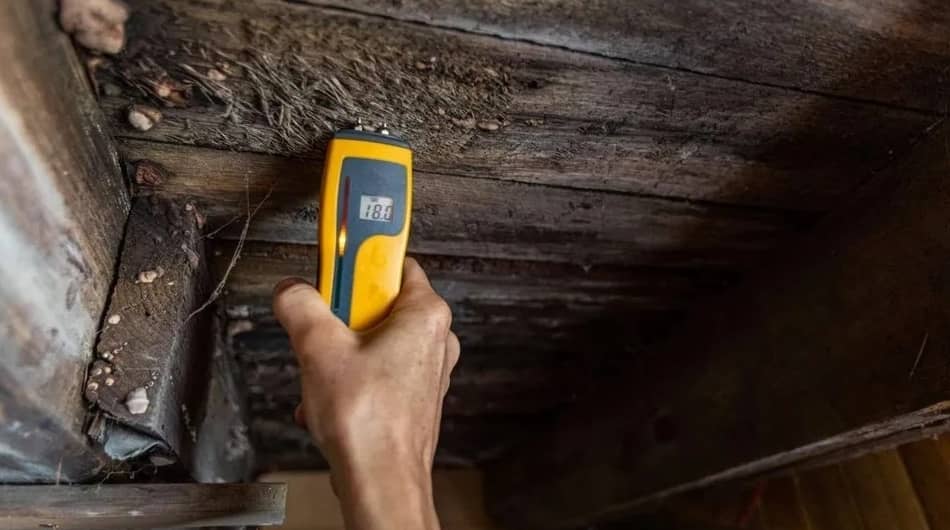 Consider hiring someone who knows about log homes to check yours before selling it. This can help find any issues before buyers come to see it.
Having a recent check can also make your home more appealing to buyers. Always get someone who's certified for log homes, not just any home checker. It's because experts for log homes know more and handle things differently than regular home checkers.
General Selling Tips For Log Cabin
When selling your cabin, if a company needs to come to your place or someone else's, always check if they have the right insurance, like insurance for worker accidents and damages. Always ask to see their latest insurance papers.
If the company buying or moving your cabin uses someone else (like a helper) to do the job, ensure this helper has the right insurance, too.
If you want to learn more about the pros and cons of a log cabin, be sure to watch this YouTube video:
Related Article: Are Log Homes Hard to Maintain?
FAQ: People Also Ask
Do log cabins have good resale value?
Leading builders say that log cabins are a big hit. They believe a log cabin might be smarter than a regular house.
Can you take down a log cabin?
Removing a log cabin is like building one but backward. You probably can't save and reuse the roof stuff. If they nailed down the roof or floor when building, there might be some small damage to them.
Final Thoughts
Selling a log cabin is a bit different than selling a regular house, but with the right steps, it can be smooth. Remember to show its rustic charm and give potential buyers all the important details. Having everything ready, like build details and proper inspections, can help.
In the end, a well-presented log cabin can be a great attraction for those looking for a cozy and unique home. Always stay informed and prepared to make the selling process easier. I hope that this article has helped you, and if you have any additional questions, feel free to comment below.